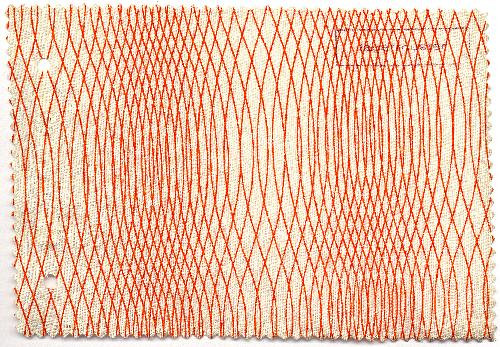 Notice Board
Here you get general news about Bauhaus-Archiv!
On the centenary of the Bauhaus in 2019, the Bauhaus-Archiv / Museum für Gestaltung will be moving into a new building on the existing site at Klingelhöferstrasse 14. The Bauhaus exhibition is therefore no longer shown and we are not able to give you requested object as a loan.
After its relaunch, the bauhaus shop's online shop has a new design.