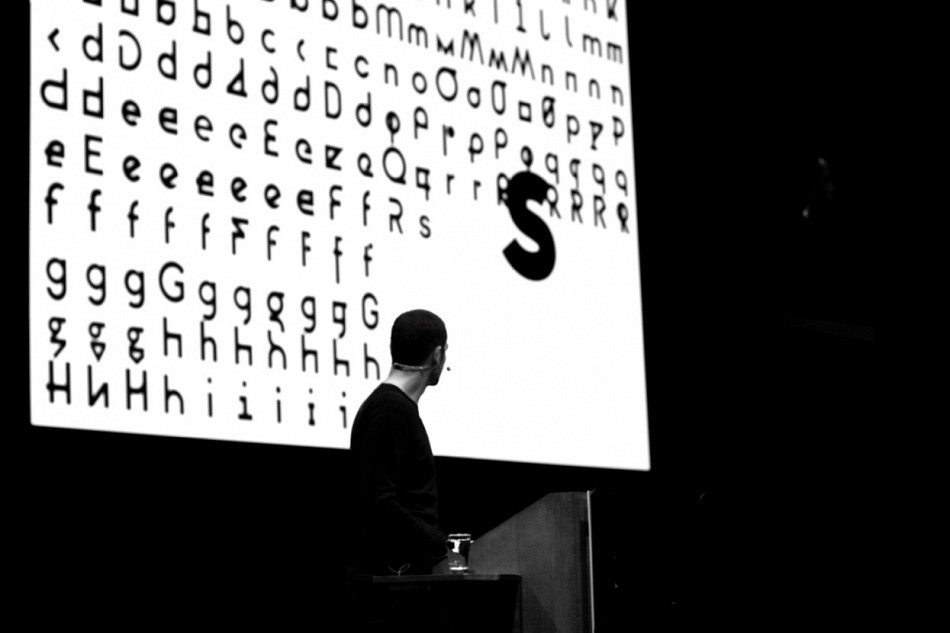 Corporate Design
The Bauhaus-Archiv / Museum für Gestaltung in Berlin is introducing a new corporate design. A typeface developed specifically for the Bauhaus-Archiv stands at the core of the new image.
The new overall design developed by Professor Sascha Lobe and his team at the Stuttgart agency L2M3 Kommunikationsdesign GmbH, encompasses not only the stationery and other printed materials of the Bauhaus-Archiv, but also numerous other materials applying this design, such as exhibition catalogues and the semi-annual programme magazine. The design of the museum's website was also fundamentally revised by L2M3.
Get some impressions of the new corporate design here.