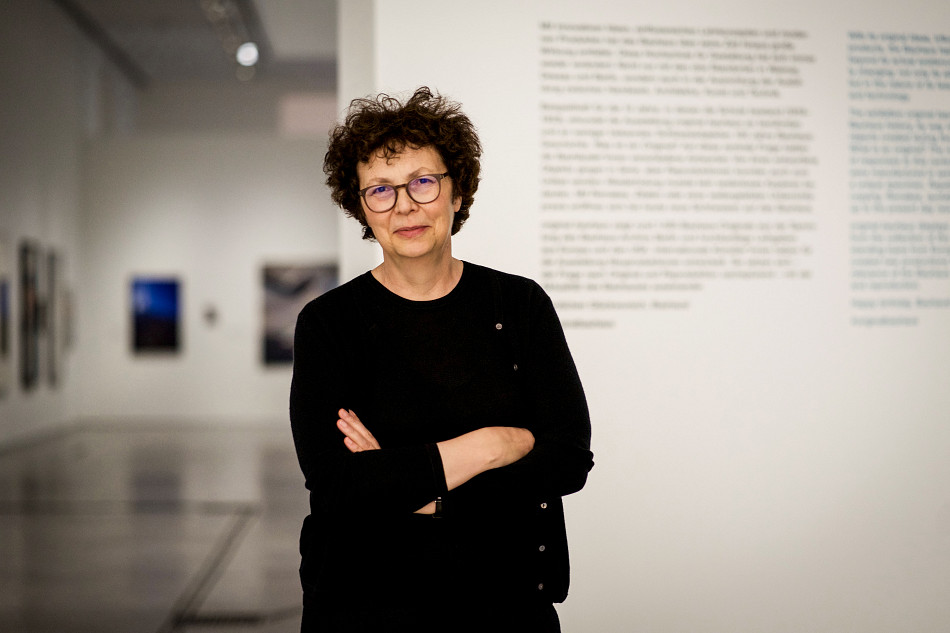 Honorary Doctorate for Dr. Annemarie Jaeggi
On 6 November 2019, director Annemarie Jaeggi received the honorary doctorate from the Karlsruher Institut für Technologie (KIT) for her outstanding achievements in the history of art, design and architecture.
Annemarie Jaeggi is considered internationally as one of the top-level architecture and art historians for the 20th century, particularly through her expertise in the era of the Weimar Republic with special focus on Walter Gropius. Since 2003 she has been director of the Bauhaus-Archiv / Museum für Gestaltung in Berlin.