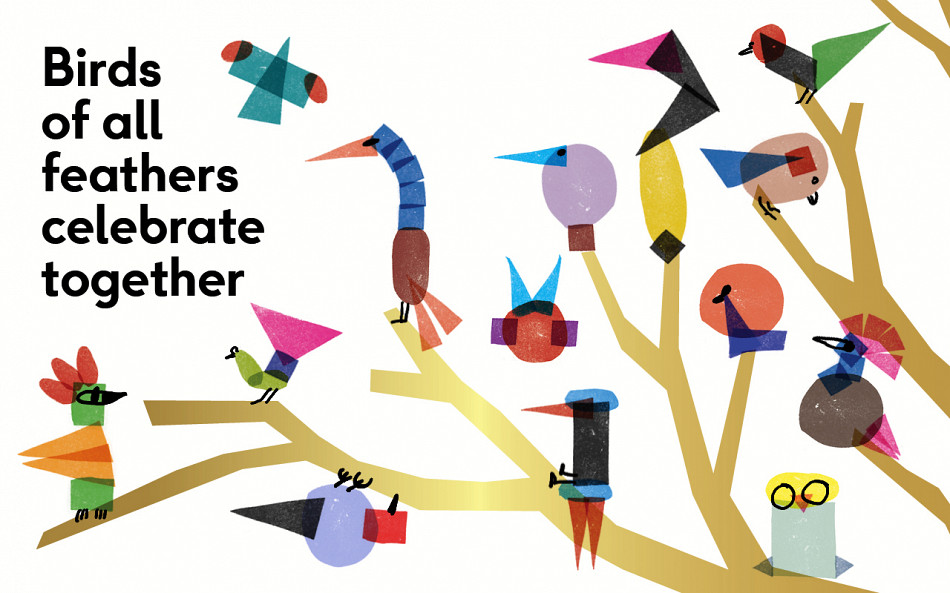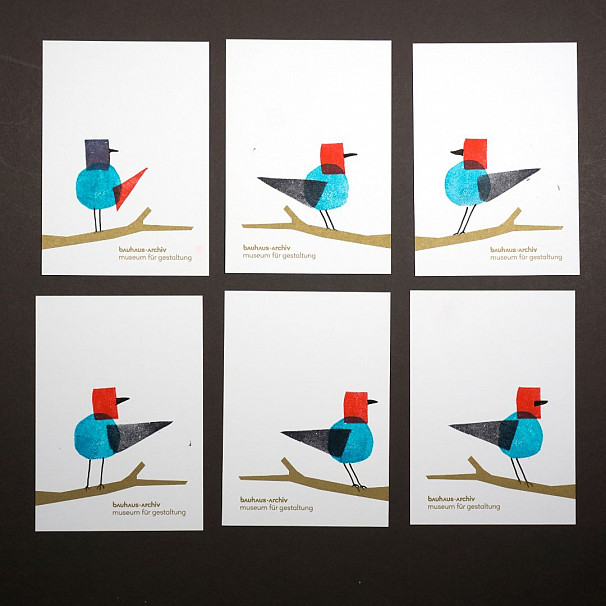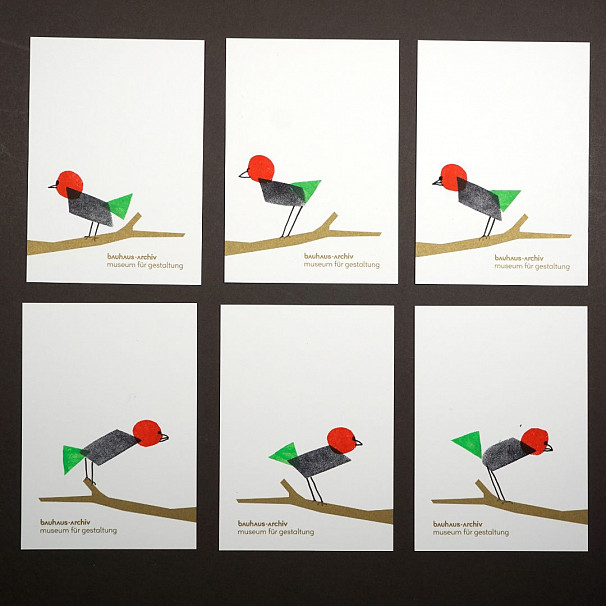 Birds of all feathers
"I have been told that a tree which is supposed to bear my name is to be planted. I want this to be a tree in which birds of many colours and shapes can sit and feel sustained. ... I wish it to be a hospitable tree from which many songs should be heard ..."

Walter Gropius, 1956
Let this quote from Walter Gropius inspire you create your own greetings cards! You can download our letter template and instructions (PDF) here.

Share your pictures with us on Instagram, Facebook or Twitter!


Concept and design: Rose Apple