Living. Work. Live.
The festival programme of the Bauhaus-Archiv celebrates the heritage and utopian potential of the Bauhaus. The events take place at the temporary bauhaus-archiv and other venues in the city, starting on 30 September and running through autumn and winter 2022.

The Triennial of Modernism is a supra-regional festival of building culture from 1920s Modernism. In a three-year rhythm, the heritage of the era, which is groundbreaking in terms of culture, architecture and the history of ideas. The festival takes place in Berlin, Weimar, Dessau und other locatins in Germany.

The programme is continuously updated. Find the latest information here or in our calendar.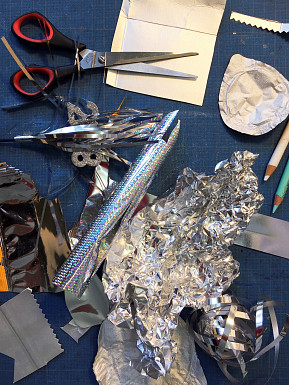 bauhaus_lab
Sat 17.12. | 11:00-12:30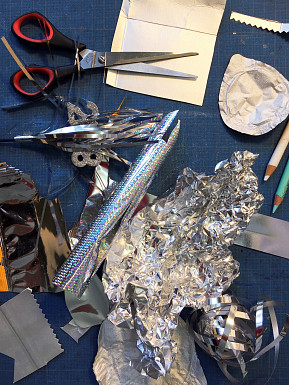 bauhaus_lab
Sat 17.12. | 12:30-14:00
the temporary
A Bauhaus film night dedicated to Kurt Schwerdtfeger
Wed 14.12. | 18:30-21:00
bauhaus_lab
Sat 10.12. | 11:00-12:30
bauhaus_lab
Sat 10.12. | 12:30-14:00