the temporary
The temporary bauhaus-archiv has reopened to the public. No registration is needed for individual visitors. If you would like to visit us as a group, please register at welcome@bauhaus.de.

While the renovation and expansion of the Bauhaus-Archiv / Museum für Gestaltung continues, the temporary bauhaus-archiv in Berlin-Charlottenburg remains open to visitors. It features a varied programme that highlights the collection of the Bauhaus-Archiv and addresses contemporary issues of design, architecture and society. In the temporary, we actively engage with our visitors and the public and address topics related to the future tasks and programmes of the new museum. The temporary is a project venue where we cannot, for technical reasons, display any originals from our collection. Until the museum reopens, the bauhaus-shop can also be found at the temporary.
the temporary bauhaus-archiv & bauhaus-shop
Knesebeckstrasse 1-2
Berlin-Charlottenburg

Mon–Sat, 10 a.m. – 6 p.m.
Sundays and public holidays: closed
Free admission

Information brochure on the temporary (PDF)
Temporary Bauhaus App for iOS and Android

On bauhaus stories, the online magazine by bauhaus.de, we report about current evnts at the temporary bauhaus-archiv.

The temporary is situated in the listed landmark Haus Hardenberg, which was built in 1955/1956 by the architect Paul Schwebes and is considered one of the most significant office and commercial buildings of postwar modernism in West-Berlin.
Discover our collection using artificial intelligence
bauhaus_lab
ORGANISED BY: Jugend im Museum as part of the KinderKulturMonat
Sat 07.10. | 11:00-14:00
bauhaus_lab
Sat 14.10. | 11:00-12:30
bauhaus_lab
Sat 14.10. | 12:30-14:00
bauhaus_lab
ORGANISED BY: Jugend im Museum as part of the KinderKulturMonat
Sat 21.10. | 11:00-14:00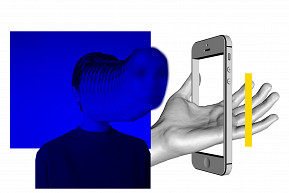 bauhaus_lab
Between selfie mania and filter heaven
Sat 28.10. | 11:00-12:30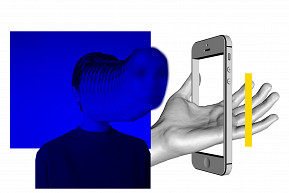 bauhaus_lab
Between selfie mania and filter heaven
Sat 28.10. | 12:30-14:00