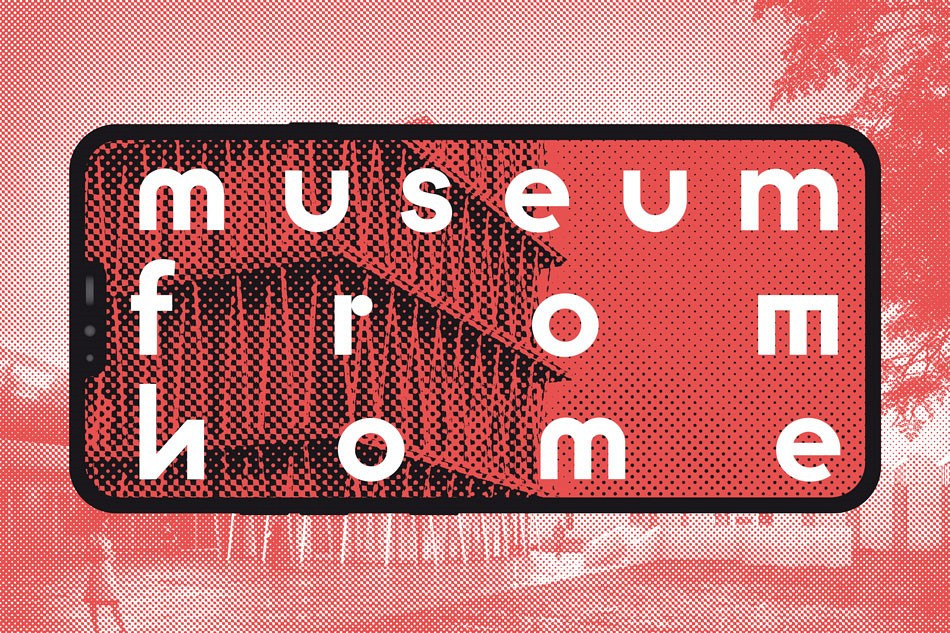 Discover the Bauhaus from home
Birds of all feathers
Create your own greeting cards with our DIY special!
Template and instructions


Temporary Bauhaus App
Learn more about the world's largest Bauhaus collection – with a separate guide just for kids
Download for iOS or Android


Bauhaus Yoga
Inspiration on how to exercise body and mind at home.
More information


bauhaus_worksheets
Beautifully designed worksheets that inspire to design, create and discover at home.
More information


Collection Online
Furniture, drawings, ceramics, photography and more from the Bauhaus-Archiv.
Search the database


Livestream from our construction site
The Bauhaus-Archiv / Museum für Gestaltung is currently being renovated and expanded. Follow the progress on the construction site via livestream!


Videos on Vimeo
Historical videos, interviews with director Annemarie Jaeggi and architect Volker Staab.
Go to the channel


Social media
The Bauhaus-Archiv on Instagram, Facebook, Twitter and YouTube.


bauhaus_shop
Design classics and novelties to order from home.
Shop online


bauhauskooperation.com
The website of the Bauhaus ccoperation with lots of information about the Bauhaus, videos, interviews and more.
Visit the website


bauhausWorld 1-3
Deutsche Welle documentary series for the Bauhaus centenary.
Watch the videos


Grand Tour of Modernism
A (virtual) journey to the sites of the Bauhaus and modernism.
Visit the website


Stay up-to-date with our newsletter!

Browse our publications to find Bauhaus book tips.