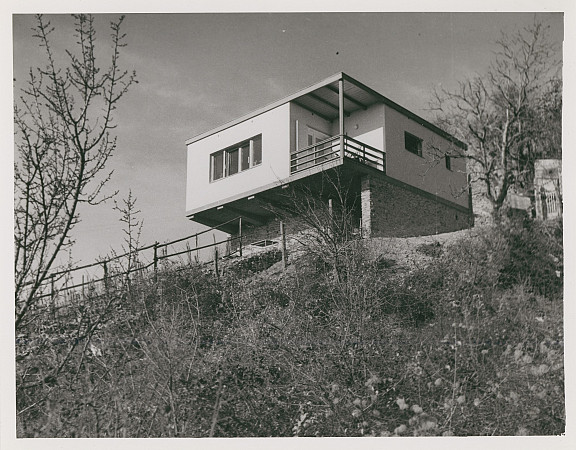 bauhaus_salon #2: "Fred Forbat. Memories of an architect from four countries"
Book presentation and talk (in German) 19 March 2019, 6.30 p.m.
Fred Forbat, who worked in Walter Gropius' architectural firm in the 1920s, was one of the most influential architects and city planners of the 20th century. In his memoirs, which have now been published for the first time, he affords the reader profound insights into the cultural and social developments of the time.
Sibylle Hoiman has edited Forbat's memoirs for the Bauhaus-Archiv and will present the book. Architecture critic Thomas Flierl will talk about the 6th chapter of the memoirs in which Forbat remembers his time in the Soviet Union.
Limited number of participants. Free entry
at the temporary bauhaus-archiv
Knesebeckstraße 1-2
Berlin-Charlottenburg