Programme
While our museum is being renovated and extended, we welcome you at the temporary bauhaus-archiv, our project venue in Berlin's Charlottenburg district, Knesebeckstraße 1-2.

You can also discover the Bauhaus from home with our digital content!

Exhibition and talks
07.05.-14.08.2021
the temporary
Book presentation (in German) and sound installation
Tue 03.08. | 18:30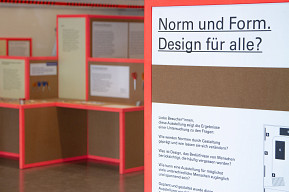 the temporary
Thu 29.07. | 18:30
Videos, worksheets, podcasts and more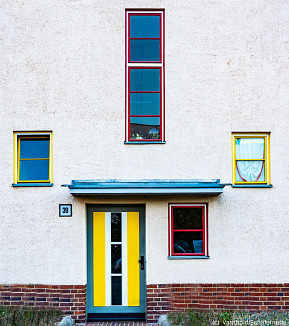 Discover Berlin's modernist architecture!
Contest for the most eye-catching ABCs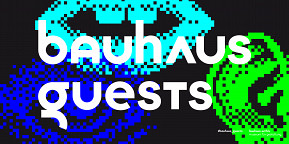 Guests talks about their perspective on the Bauhaus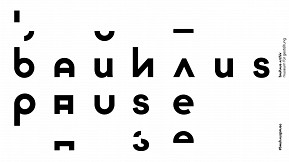 The hidden treasures of our photo collection
Workshops can only take place online at the moment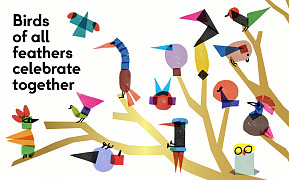 Stay at home and do yoga!