Programme
While our museum is being renovated and extended, we welcome you at the temporary bauhaus-archiv, our project venue in Berlin's Charlottenburg district, Knesebeckstraße 1-2.

You can also discover the Bauhaus from home with our digital content!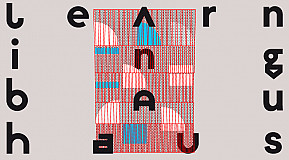 Practice, Research and Experimentation at the future Bauhaus-Archiv / Museum für Gestaltung
21.08.-27.11.2021
A Podcast by the Bauhaus-Archiv / Museum für Gestaltung
Videos, worksheets, podcasts and more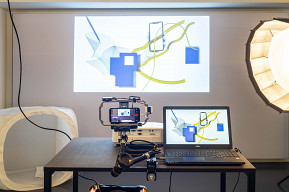 Photography, Drawing, Tattoos
We are collecting contemporary exercises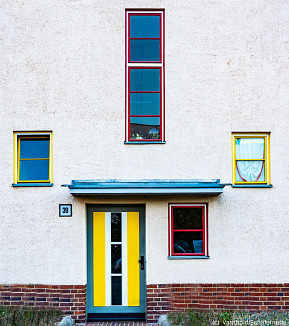 Discover Berlin's modernist architecture!
The winning letters and font to download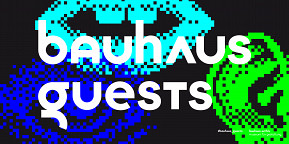 Guests talks about their perspective on the Bauhaus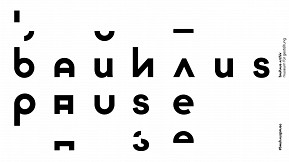 The hidden treasures of our photo collection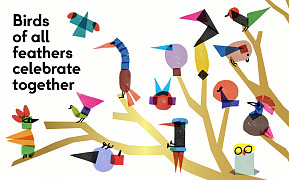 Stay at home and do yoga!