Programme
While our museum is being renovated and extended, we welcome you at the temporary bauhaus-archiv, our temporary location in Berlin's Charlottenburg district.

Our centenary exhibition original bauhaus is on show at the Berlinische Galerie, Alte Jakobstraße 124-128 in Berlin-Kreuzberg.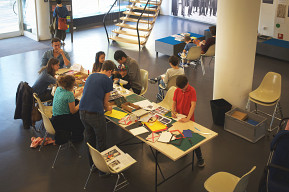 All Saturdays drop-in from 11 am to 2 pm
While "original bauhaus" is on show at the Berlinische Galerie, the bauhaus_lab at the temporary takes up the themes of the exhibition: The woman with the mask in the tubular-steel armchair, Oskar Schlemmer's "Bauhaus Stairway" or Gertrud Arndt's stunning carpet patterns are inspiration ...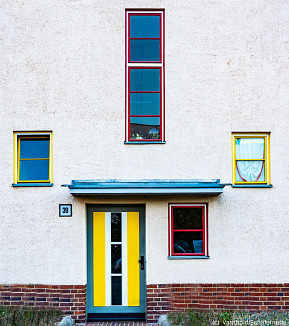 Take a tour with us!
The bauhaus_tours take you to the sites of modernism in Berlin and the surrounding area. Topics range from Bauhaus architecture in Berlin to young design in the city. Each year, new routes are added to the schedule. Group bookings are also availabe in foreign languages.
Registration and ...
the temporary
Tue 26.11. | 17:30-19:30
symposium
Fri 29.11. | Sat 30.11. |
Interactive obstacle course
27.11.2019-29.02.2020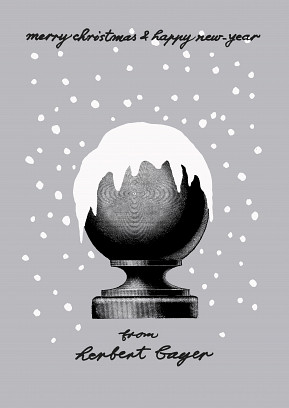 live printing events at the temporary
04.12.-21.12.2019
The centenary exhibition
06.09.2019-27.01.2020