Programme
While our museum is being renovated and extended, we welcome you at the temporary bauhaus-archiv, our temporary location in Berlin's Charlottenburg district. Experimentation with presentation formats, cooperations, events and new content is the main focus of the temporary. The current exhibition offers insights into the future and the past of our museum and archive.
All Saturdays drop-in from 11 am to 2 pm
The open drop-in events at bauhaus_lab welcome children, young people and adults to engage with architecture and design in a practical way. The aim is to build and draw together on varying topics and using different materials.
**at the temporary bauhaus-archiv, Knesebeckstrasse 1-2, ...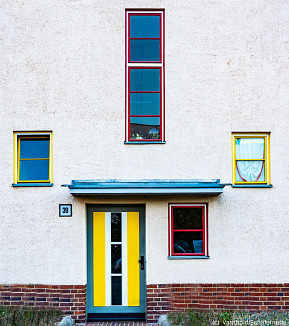 Come on an excursion with us!
Bauhaus tours are held in sites devoted to the modern age, in Berlin and the surrounding region. Topics range from architecture created by Bauhaus members in Berlin to young urban design. New excursions are planned on a continual basis in cooperation with art:berlin. Group bookings ...