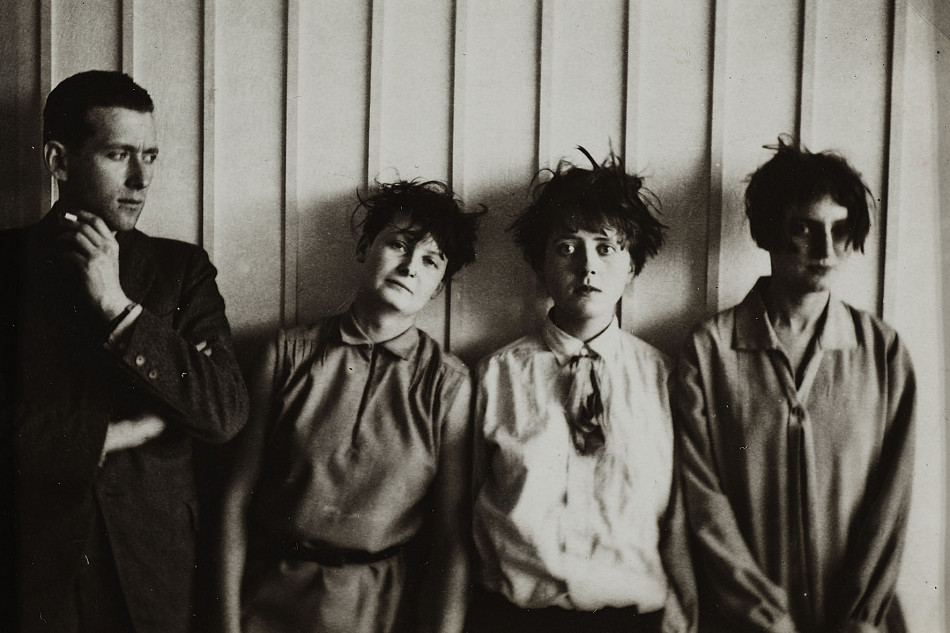 bauhaus_salon #1: bauhausfrauen
Filmpräsentation und Diskussion (in German)

19. März, 18:30-20:30 Uhr

In der ersten Ausgabe des bauhaus_salon zeigten wir erstmals die Langfassung des Films "bauhausfrauen" von Susanne Radelhof, der vor kurzem im Themenabend zu den Bauhausfrauen in der ARD ausgestrahlt wurde. Im Anschluss sprachen die Regisseurin und Expert*innen aus der Wissenschaft über den Film sowie die Rolle der Frauen am Bauhaus. Die Diskussion beleuchtete ihre Position vor dem Hintergrund des Emanzipationsprozesses der Frauen in der Weimarer Republik und folgte dem Lebensweg der Bauhäuslerinnen über die Jahre 1933 bzw. 1945 hinaus.

Mit: Susanne Radelhof (Koberstein Film), Kirsten Heinsohn (Stellvertretende Direktorin der Forschungsstelle für Zeitgeschichte, Hamburg), Patrick Rössler (Professor für Kommunikationswissenschaft an der Universität Erfurt), Katharina Hövelmann (freie Mitarbeiterin des Bauhaus-Archiv / Museum für Gestaltung)
Moderation: Annemarie Jaeggi, Direktorin des Bauhaus-Archiv / Museum für Gestaltung

im temporary bauhaus-archiv
Knesebeckstraße 1-2
Berlin-Charlottenburg

Eintritt frei. Begrenzte Teilnehmerzahl.


Please note

Due to the great interest in our first bauhaus_salon, we regret to inform you that we can only admit 99 people to the event. Because of safety regulations, the temporary bauhaus-archiv can only accommodate a limited number of visitors. It is not possible to book seats in advance. We are sorry for the inconvenience. Thank you for your understanding!


"bauhausfrauen" ist eine Auftragsproduktion des mdr und rbb.